Practical Business Technology Management
The day to day preventative maintenance of your technology, support for your staff on a daily basis and management of your IT assets by one of the most well regarded tech support companies in Philadelphia with over 30 years of experience. Our website, programming, SEO, business intelligence development and other value added services provide a return on investment. Your dedicated help desk staff learns your organizations top needs and assists in a friendly, flexible and personalized way. We work with your staff on a daily basis providing on the spot help and training that keeps your process running smooth.
Cybersecurity Management
Part of our duties involve the implementation of a good, and insurance complaint cybersecurity policy. We author a policy and ISMS that is developed specifically for your organization. We then provide training, and on-going audits to ensure a hardened and secure infrastructure.
Secure Backup Management
Our specifically developed backup methodology is meant to provide a defined business continuity, and multi-level secure archives. We utilize a intelligent threat aware backup method, and encryption that obeys a strict security policy.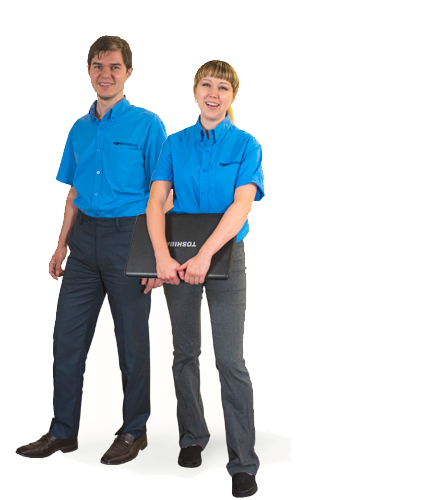 No Long Term Commitments
We do not rely on long term contracts, or hidden costs. Instead we keep our costs low while providing friendly, strait forward and exceedingly good client services. We provide secure, and stable growth oriented technology management for our clients.
Simple And Scalable Pricing
Our pricing allows you an advantage. We are far less expensive than even a single IT employee yet we provide the skill and experience of a top tier IT staff providing CTO duties, network engineering, help desk, tech support, and a team of technology support staff. We work as if we are an extension of your staff and we never take off.
How We Benefit You
As one of the most highly rated and most experienced tech support companies in Philadelphia we provide dependable, professional and well seasoned technology management for small and mid sized business. We benefit your organization by providing and then keeping a strong cybersecurity policy, dependable backup archives, and a long term strategic technology objective that helps keep your company more profitable and keeps your organization ahead of the curve, and your competition.