Security Audit Correction, Compliances And Security Standards
It is becoming common for organizations to be asked to comply with IT safety and security protocols. Handling your clients data is a serious commitment and security and safety standards must be adhered to.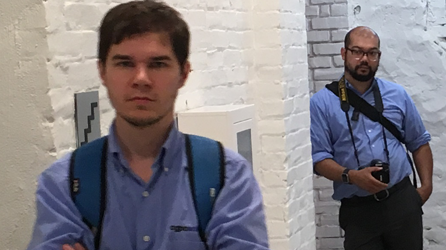 HIPAA And PCI Compliance
We provide security strategies to ensure that you are meeting the necessary compliance requirements. Our consultant examine your existing systems and then bring you up to standard efficiently and within budget.
Making Your Technology Security And Safety Compliant
If you are facing a security audit of your IT infrastructure; we can help. We setup systems that pass safety and security audits help with HIPPA and PCI compliances and then we maintain your system so they stay within standards.
Safety And Security Consulting With Support
As one of the most highly rated and most experienced tech support companies in Philadelphia we provide dependable, professional security and safety consulting for small and mid sized business. We benefit your organization by providing and the keeping a security and safety technology standard that keeps you secure and more profitable.
Backup
Securely
Centralized
Monitoring
Active
Security
Firewall
Management
Security
Planning