Professional Relocation Of Your Technology
Moving or relocating your facility? We provide services to relocate and reestablish your technology including facilitation of your Internet, and security systems. CGPC Solutions is one of the most well regarded tech support companies in Philadelphia with over 25 years of experience.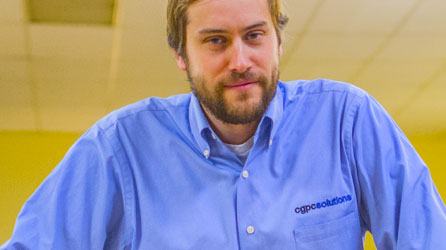 Installation Of Network Rack Mount Server Rooms
We have the experience to plan and install new server racks and network infrastructure at your new facility including design and build out of new server rooms and network patch panels.
New Infrastructures Install
We provide sensible solutions that improve your infrastructure. Server rooms, network patch panels, new computers with software, security and backup systems, security cameras, and phone systems are engineered by our well seasoned project managers.
Moving To A New Location With Support
After we move your technology or improve your infrastructure you can have us continue to support and maintain your systems with a friendly, reliable and professional technology standard
Physical
Relocation
Logistical
Planning
Re-establish
Internet
Firewall
Security
Strategic
Planning