Website, SEO And Creative Services
One of the ways we have become a value added service instead of an expense is the support we provide for your website and web properties. We design and produce websites, offer custom programming and routinely provide SEO reports of your web properties that give you an advantage. Our SEO and competitive analysis help you understand what your competition is doing. We help with your business graphics needs too! We help with the design of name badges, tent cards, banners, and all types of daily business graphics needs.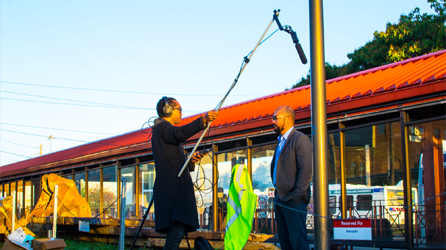 Competitive SEO Support
We provide your website SEO management modifying and maintaining to your competitive advantage. We manage and maintain your Google Ads and Facebook advertising.
Business Graphics
We provide the added advantage of a graphics and design facility for your day to day business graphics needs.
Well Done Original Design Websites
As one of the most highly rated and most experienced tech support companies in Philadelphia we provide dependable, professional and well seasoned technology management for small and mid sized business. Take a look at our portfolio here. We provide a benefit for your organization by keeping and enforcing a brand identity, and high quality media production. A long term strategic website objective keeps you more profitable and keeps your organization ahead of the curve. Our website, programming, SEO and other value added services provide real growth and profit potential. Your dedicated social media help desk staff learns your organizations top needs and assists in a friendly personalized way. We work with your staff on a daily basis providing on the spot help and training that keeps your website and web properties updated, relevant, and running smooth.
Website
Design
Custom
Programming
SEO
Management
Social Media
Management
Website
Maintenance